Let's Build Something
See our full pricing table below so you can get a good idea of the costs involved in your new project before contacting us for your free tailored quotation.
Service

Description

Price AU$ (incl. GST)

Website Design & Development
Including guided content, unique eye catching graphics (custom designed icon links/page accents/overall aesthetics) up to 5 pages / menu items and the latest Premium Mobile Responsive Themes. (Please note; if you wish to remove the "Built & Hosted by WhitePointerNet" backlink on the footer there is an additional $50 charge - it is recommended to keep however as will boost your own SEO as well as ours.)
$1600
     > Additional Pages / Menu Items
Still need more features to offer your customers? Have your website expanded to include every detail you couldn't fit into the first 5 pages included by adding a full new page and menu item.
$200/page
     > Business Email Address Provisioning
Have your business emails looking professional with them at your own chosen domain (must be hosted by us). Don't face naming limitations imposed by free providers; you can have any-name@your-domain
(includes up to 20 email addresses)
$100
     > Pro-Graphics/Designer Logo's
Have your Business Logo/Professional Graphics designed and created by WhitePointerNet.
$100/hour
     > E-Commerce/Digital Shopfront
Enable your website to sell products & services online accepting PayPal/Credit card/BACS/Stripe/AfterPay/ApplePay & more (Includes shopfront framework creation and entry of first 5 products only - unlimited further products may be added by the store owner)
$600
     > > Digital Shopfront Data-Entry
Have your online shop products entered by WhitePointerNet for you.
$15/product
     > Search Engine Optimisation
Effective Google results and page hit optimisation service
$300
     > Automated Membership System
Automatically accumulate a large customer email database, Offer paid premium or free memberships with discounts on purchases, exclusive access to protected content, downloads and much more
$300
     > GDPR Compliance
General Data Protection Regulation Compliance Audit, Cookie Table and Opt-Out Popup System
$200
     > Additional Edits
General Website editing and maintenance charged by the hour.
$100/hour (and any part thereof)
     > FaceBook Business Page Setup
Have a FaceBook Business Page set up for you. Includes guided usage tutorial.
$200
     > Custom Website Usage Tutorial
Customised training for minor detail/cosmetic/digital shopfront self-management
$100/hour
     > Managed Wordpress Updates
Take the worry out of your website's maintenance and leave it to us. Weekly Wordpress installation and plugin update service.
$50/month
     > Managed Web Hosting
Regularly updated and secure, fully managed Australian hosting service (Local Hosting also available Internationally).

Includes:
-1 Discounted Domain Name
-Daily Backups
-99.9% Server Uptime Warranty
-Unlimited Disk Space
-Unlimited Traffic
-1 Hosted Domain(s)
-Unlimited Subdomains
-Unlimited Parked Domains
-100 E-mail Accounts
-5 MySQL Databases
-5 GB VPN Traffic


(For full details see HERE)

From $105.52/year including 1 .com Domain Registration
See our Further Hosting Options and Domain Registration Pricing
Build Something Tailor Made For Your Users.
Using the award-winning Divi theme, and the super robust WordPress CMS (Content Management System) our sites boast great reliability, performance and aesthetics.
We build fast and provide you with a modern, fully tailor made, responsive, complete and user updateable site that will evolve with your company.
Our procedures are a result of years of rigorous live testing and research, ensuring you get the best results from your online presence within a minimal time-frame.
Peruse some of our current client's websites to see our work in action.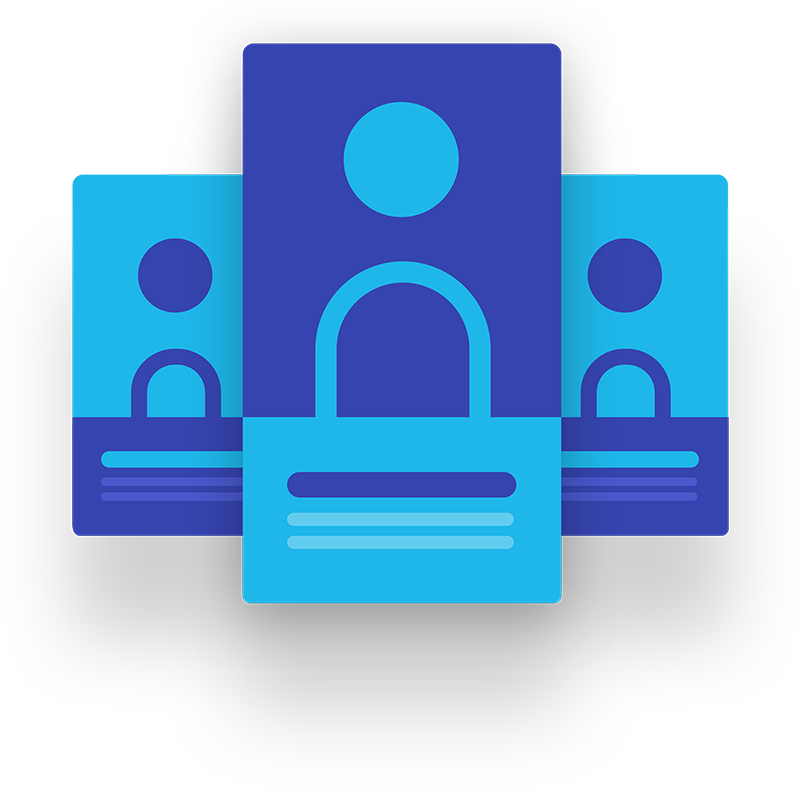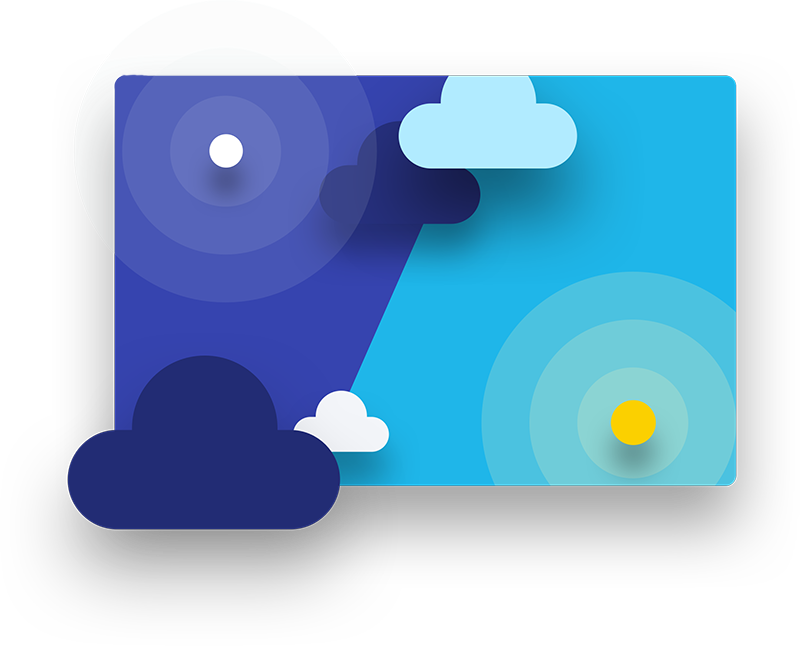 24 Hour Support
All of our hosting packages come with 24/7 ticketed support with a maximum of one hour response time, so if you happen to be updating your new site with some content and accidentally hit the wrong button or anything – rest assured our support team will be more than happy to reinstate a backup made the hour prior or even help you with tips to avoid the problem should you ask for advice on what you're trying to achieve.
Trusted by Brands Worldwide
We have an ever increasing list of happy customers. Providing online customer acquisition solutions since 2012, our reach isn't limited by region as we have data centres available in five locations worldwide so you can be sure to have fast access to your website wherever you and your customers need it.
We have clients in several locations around the globe. Catering to the greater international market in addition to helping you target your local demographic; WhitePointerNet will create the tools, then show you how to expand your brand's global footprint and local impact on an ongoing basis through website updates, social media and SEO which we also set up for you. 
See a few samples below.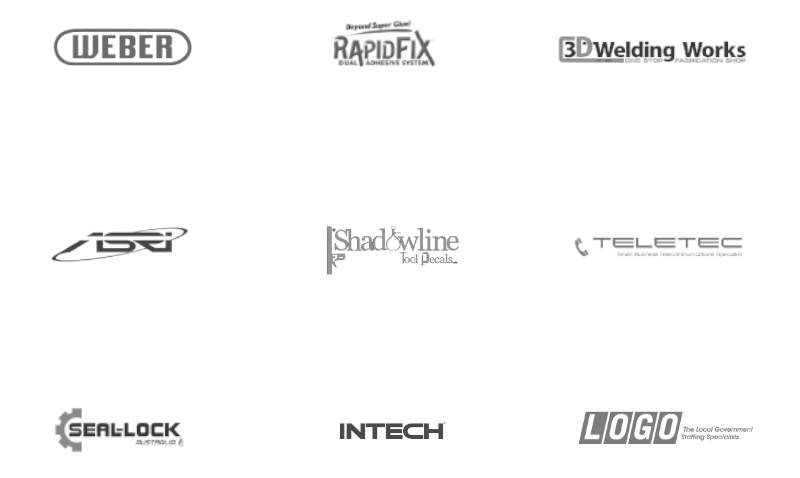 Recent Work
Please select an image below to view the live websites of some of our existing happy customers.
Far More than just "Surfing the Web"
Our Privacy and Cookie Policy applies when submitting information. Once a user clicks on the submit button it can be considered an informed consent.
This site is protected by reCAPTCHA and the Google Privacy Policy and Terms of Service apply.
No unsolicited marketing emails will be sent nor answered.
Elegant Themes and Divi are registered trademarks of Elegant Themes, Inc. This website is not affiliated with or sponsored by Elegant Themes.
WordPress is a registered trademark owned by the WordPress foundation. It is a non-profit organization which ensures that WordPress runs successfully as a free open source project. This website is not affiliated with or sponsored by Wordpress.