Our Services
We cover every facet of your online requirements, fully guided or managed implementation from concept to finished, hosted, registered websites live with connected social media, e-commerce, SEO and your own professional email system.

Branding
Haven't got a logo idea yet? Maybe now is time for an update? We'll happily help you create the perfect brand for your audience. Give your business, products and services a new-found impact at all points of interaction.
Design
Whether to your strict specifications or to our creative license, WhitePointerNet designers attend to every miniscule detail to ensure your site offers a seamless branding synergy experience across all devices.
Development
WhitePointerNet's highly skilled development department get your site online at blazing speed. We handle all aspects including guided one-on-one tutorial sessions so you can easily make revisions or updates in-house.

SEO
Using the WordPress CMS with great Search Engine Optimisation right out of the box, we can hugely enhance how well your site appears on search engines and social media websites.  Call us today.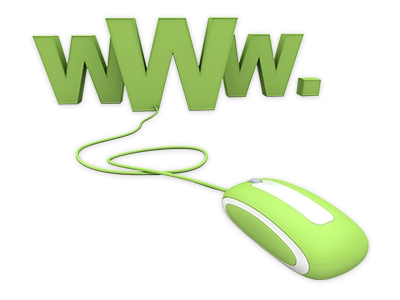 With WhitePointerNet, you'll find budget–friendly domain prices together with an easy–to–navigate domain management user interface. Select from more than 50 universal and country–code domain extensions.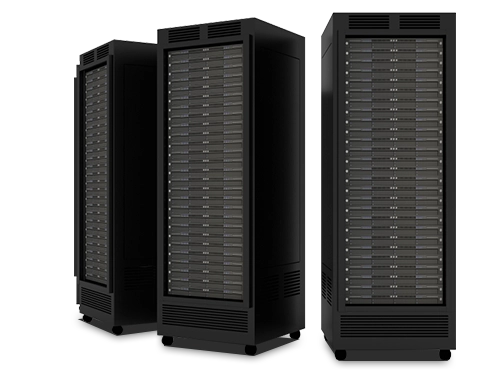 Scalable cloud web hosting solutions with a focus on speed and security. Our ultra–reliable, ZFS storage–based web hosting platform relies on top–class, SSD–powered servers. Unlimited disk space, subdomains and monthly traffic on all cloud hosting.
Trusted by brands around the globe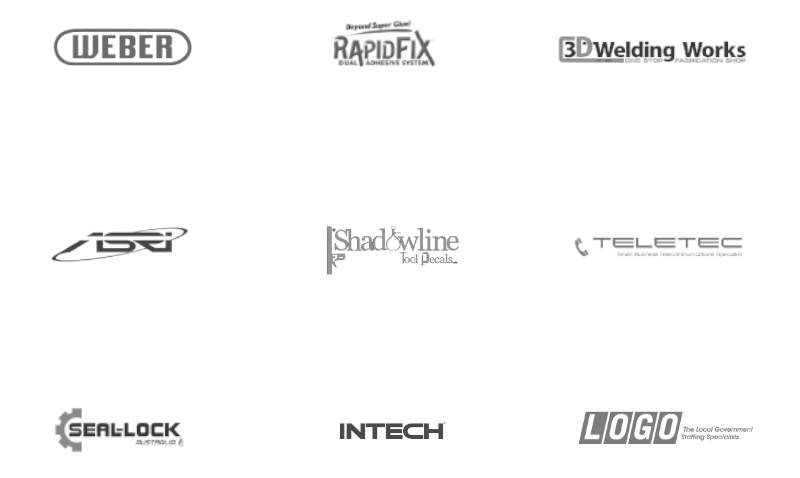 Award Winning Websites
Using the award-winning Divi theme, and the super robust WordPress CMS (Content Management System) our sites boast great reliability, performance and aesthetics.
We build fast and provide you with a modern, fully tailor made, responsive, complete and user updateable site that will evolve with your company.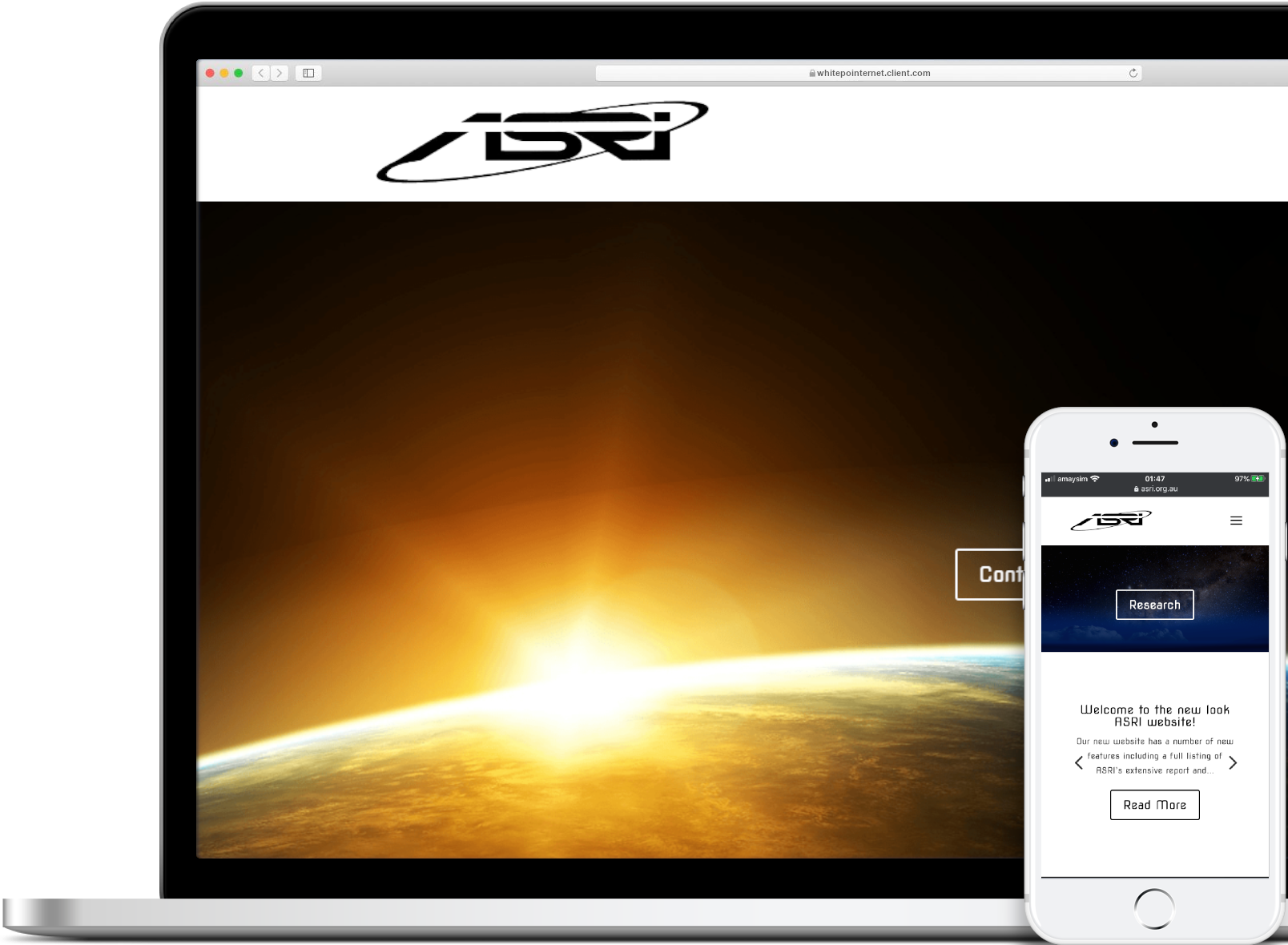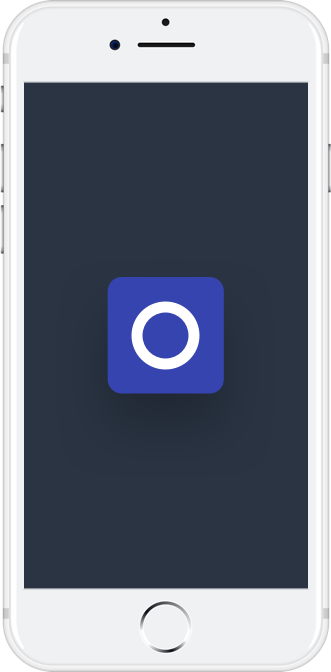 We Design for Mobile Platforms, too.
Every site in our portfolio has been crafted to look and work beautifully on Mobile devices so you don't miss out on the ever increasing mobile user market. Don't let your website fall behind the times as there's nothing worse than a frustrating user experience on mobile; especially involving navigation.
We Make Your Website Work Everywhere.
Here at WhitePointerNet, we're proudly using fully customised and enhanced WordPress Divi Themes on our sites.
With WordPress, Divi and our exclusive, specialist built child themes, we're able to build fully responsive sites that look and function superbly on every device while being unlimited in design potential.
It's no surprise Divi is widely considered the best in the world.
Working with WordPress – also widely accepted as the world's greatest CMS, your site will have the best SEO, Responsiveness, Security and overall Aesthetics.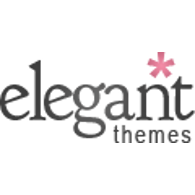 Our Workflow.
At WhitePointerNet we follow a precise workflow procedure which enables us to rapidly create online projects without compromising the fine details.
We've been designing & developing websites for companies around the globe since 2012, creating online customer acquisition solutions which resonate with their target demographic and broaden market reach to yield significant business growth.
Our procedures are a result of years of rigorous live testing and research, ensuring you get the best results from your online presence within a minimal time-frame.
Peruse some of our current client's websites to see our work in action.

Project Research
The first step in every project is research. We take the hard work out of the equation with years of experience in market research and online brand building. At this stage we gather as much information and multimedia as possible about your intended or existing online business.

Wireframes
Once we have all the required information and multimedia, we quickly create a live, rough mockup of your new site with a link we provide. You get to see how your unique design is forming as a partial-functioning website and provide feedback early in the first-draft phase. 

Design
With a solid understanding of your requirements working from previous feedback, we're able to fully complete the design phase with all of the intricate details. You'll get to see your new online presence as it will appear to your customers and make any changes you need so everything is perfect before launch.

Development
With your design completed and ready to launch we  get your domain live and put up a coming soon page to prepare your audience and start your rankings. We make all the necessary final adjustments then help you connect your new site to all the required payment gateways and web analytics before launch on your final approval. 
Our Privacy and Cookie Policy applies when submitting information. Once a user clicks on the submit button it can be considered an informed consent.
This site is protected by reCAPTCHA and the Google Privacy Policy and Terms of Service apply.
No unsolicited marketing emails will be sent nor answered.
Elegant Themes and Divi are registered trademarks of Elegant Themes, Inc. This website is not affiliated with or sponsored by Elegant Themes.
WordPress is a registered trademark owned by the WordPress foundation. It is a non-profit organization which ensures that WordPress runs successfully as a free open source project. This website is not affiliated with or sponsored by Wordpress.